Blog
By Steve Rapella | Post Date: November 16th, 2018 | Categories:
Opportunities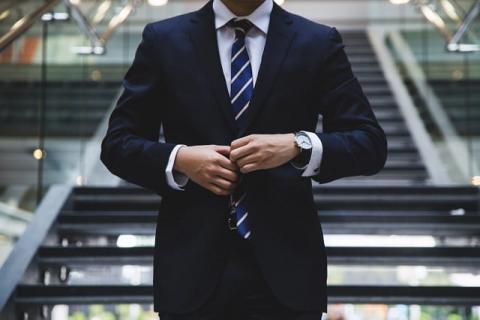 Finding meaningful employment is something we all strive for.
Unfortunately, there are some who do not find that in their current position.
If you are seeking a new career opportunity rather than just a job, you are not alone. Recent graduates and seasoned professionals can all find themselves in the same boat, looking for a fulfilling career.
Much of our lives are spent at our jobs, so how can you make sure yours is the right fit for you? It's a tough question without a simple answer. Luckily, you are in the right place to find some tips for...
Pages